This is Nova Jazz … Listen to their music and you'll hear everything from Miles to Monk, from Coltrane to Ellington. Nova Jazz is the past, the present and the future of Jazz. Led by Saxophonist Daniel Heffez, Nova takes this indigenous American art form to new heights with crafted arrangements, reworked jazz standards and originals songs.
Specializing in Modern Jazz, Swing and Bossa Nova, we can be seen performing all throughout the San Francisco Bay Area and are available for private affairs such as Weddings, Corporate Events and Holiday Parties. Visit the FAQ page for more information on Nova Jazz Trio and Nova Jazz Quartet bookings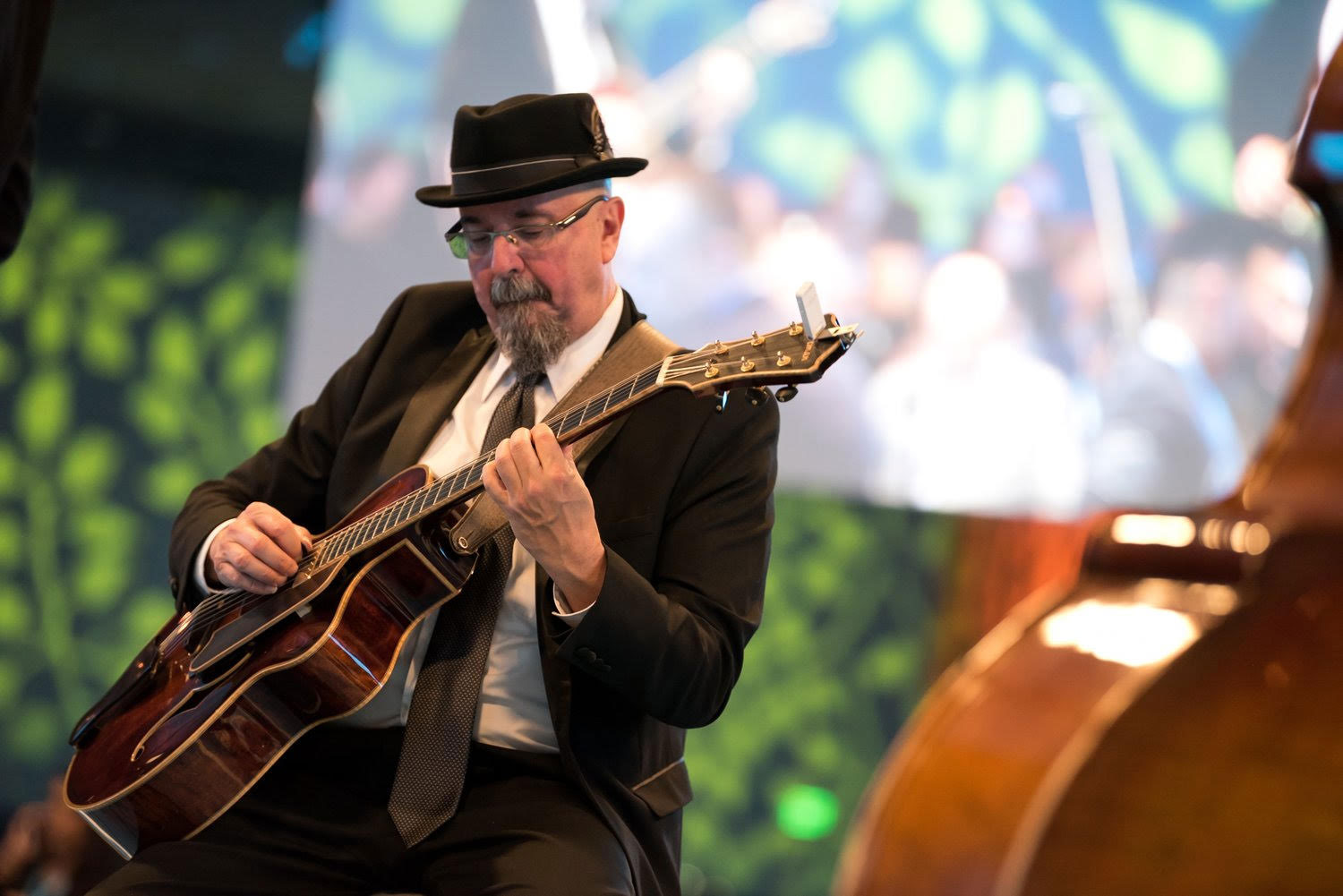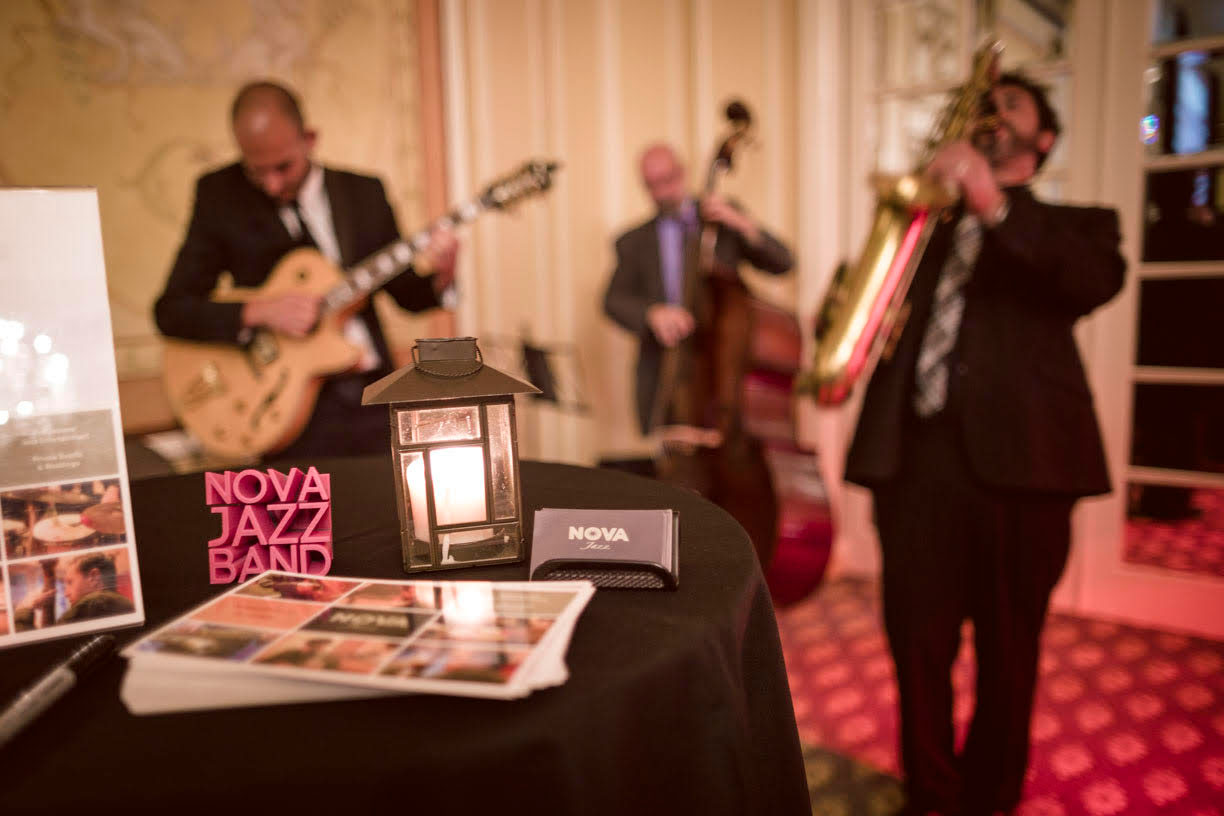 TRIO / Samba ~ Bossa Nova

QUARTET / Original Song ~ Modern Jazz

QUARTET / Original Bossa Nova

QUARTET / Original Song ~ Modern Jazz
We've had the privilege to play for some great people
"the Nova Jazz Trio made our wedding reception sparkle. The group was very professional and easy to work with.
Our guests are still telling us how much they enjoyed the music."
– Peter Schell, Wedding Reception
"As an event planner, it's always a pleasure to work with other vendors who are professional, honorable and solid. Nova Jazz Band has all of these traits and more. The guests at our clients reception were amazed with their talent, enthusiasm and energy. It was an absolute delight to work with them. We highly recommend this band to all our clients."
– Tanya Fulghum, Wedding Planner, Bella Donna

and some great companies too
"Nova Jazz Quartet was the perfect band to have at our San Francisco Holiday Party. They added a wonderful ambiance to our reception and played exceptionally well. On time, professional and entertaining, we couldn't have asked for better service! I wouldn't think twice about hiring them for our next event."
– Becca Finn, Gap Inc.
"Nova Jazz were the perfect addition to our event. They are fine musicians that appealed to my very diverse group of guests and they added just the right tone for the party."
– Glenn Mccoy, Executive Director, San Francisco Ballet

Stay connected by clicking the links below!
To book Nova Jazz for your next event, please contact our musical director for details & availability:
Daniel Heffez • Musical Director
Novajazzband@gmail.com / 415.519.9888